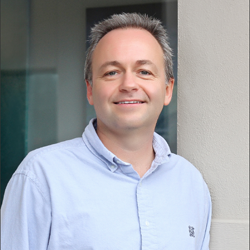 Raymond W. Smith, Esq.
Raymond Smith is a member of Cooperative Title, LLC and owner of the Law Office of Raymond W. Smith, Esq. He has extensive experience providing real estate closing representation in the tri-county area and throughout South Carolina.
Professional Designations:
Attorney licensed in South Carolina
Inactive CPA
Contact now to get started:
Email: [email protected]
Phone: (843) 574-8865 ext 1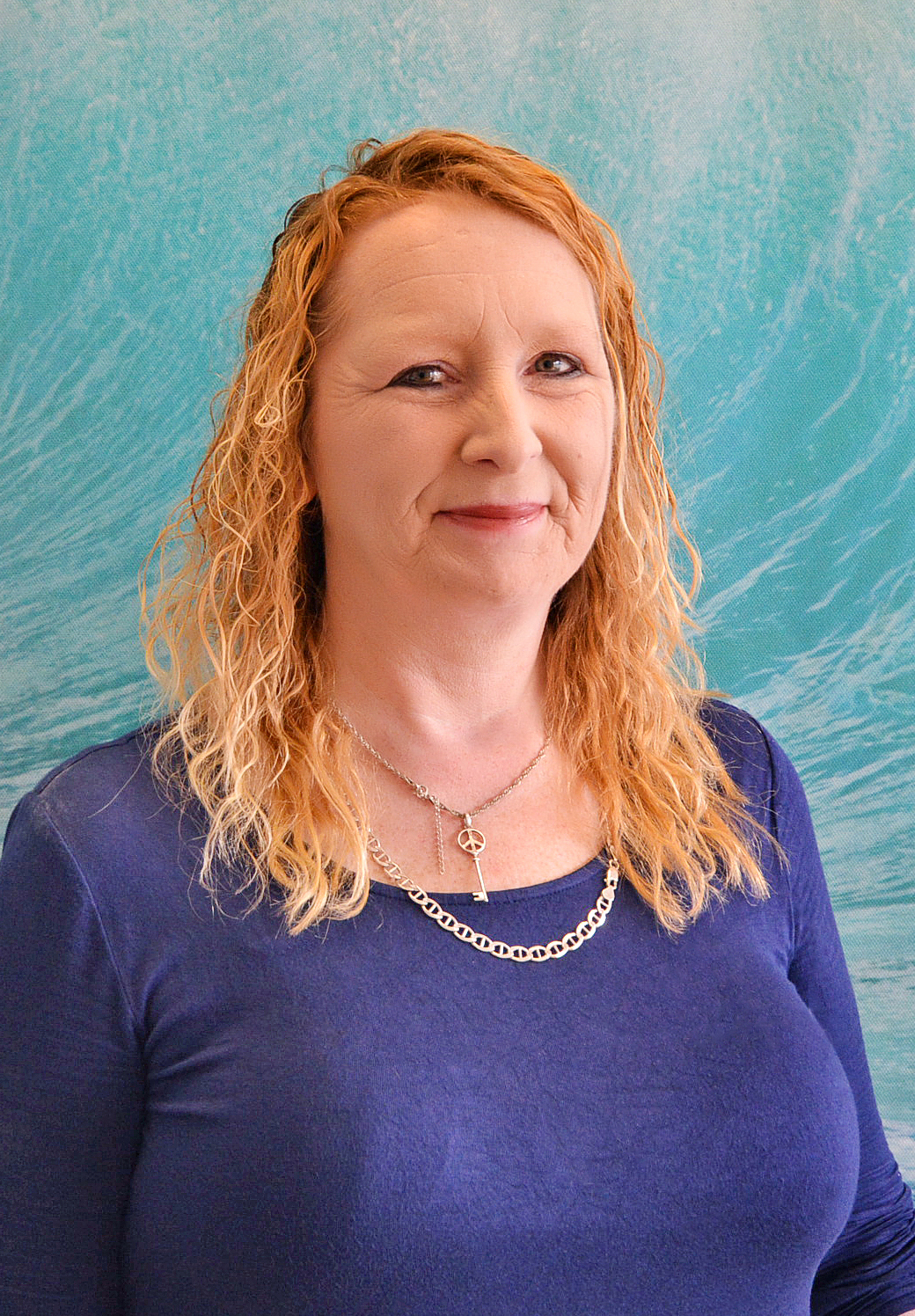 Susan J. Primiano
Susan Primiano is a licensed professional with more than 25 years of experience in the real estate, mortgage lending, and banking industries.
Known as being the professional who "handles it," clients know that "can't" is not in her vocabulary. Susan's business minded, solution-oriented, client-focused approach is all about customer service. It's her exceptional service that helps ensure a smooth and hassle free experience as she works with borrowers, buyers, sellers, lenders and their real estate professionals.She brings with her experience in all aspects of residential and commercial real estate closing transactions, including but not limited to business, residential, bank and government owned, and relocation sales and purchases, builder representation, refinances, home equity lines of credit, second mortgages, modifications, and multiple other aspects of real estate transactions.
Contact Susan Primiano now to get started:
Email: [email protected]
Phone: (843) 574-8863 ext 2
Candy Bailey
Candy has over two decades of experience in the lending and legal field. Her education includes a Certified Paralegal degree earned in 2004, specializing in Real Estate. Candy also received an Associate of Arts Degree in Health Sciences in 2011, from Santa Fe College in Gainesville Florida. Florida was home until 2011, until Charleston made its way into her heart she then transitioned from a great place to live to an even better place!
Harlee A Whitehead-Peets
Harlee was born and raised in Southern California before moving to the Charleston area in 2002. Harlee brings more than 15 years of people-based business experience including time as a CNA, RMA and Behavior Specialist before turning to the world of Real Estate in 2017. Her college history includes Trident Technical College, Winthrop University, and Grand Canyon University. Outside of work, Harlee focuses life with her three children and their development.
Elizabeth Murray
Elizabeth lives in Moncks Corner with her husband and four children, two tomato plants, and one angry Venus fly trap named Wilson. She uses her past experience in customer service to bring high quality care and attention to her clients. When she isn't answering phones, or working on files—Elizabeth enjoys knitting, baking, and gardening. She is active in her community and church, and is currently working towards expanding on making services and events more accessible to all of those in the special needs community.