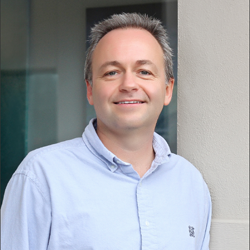 Raymond W. Smith, Esq.
Raymond Smith is a member of Cooperative Title, LLC and owner of the Law Office of Raymond W. Smith, Esq. He has extensive experience providing real estate closing representation in the tri-county area and throughout South Carolina.
Professional Designations:
Attorney licensed in South Carolina
Inactive CPA
Contact now to get started:
Email: [email protected]
Phone: (843) 574-8865 ext 1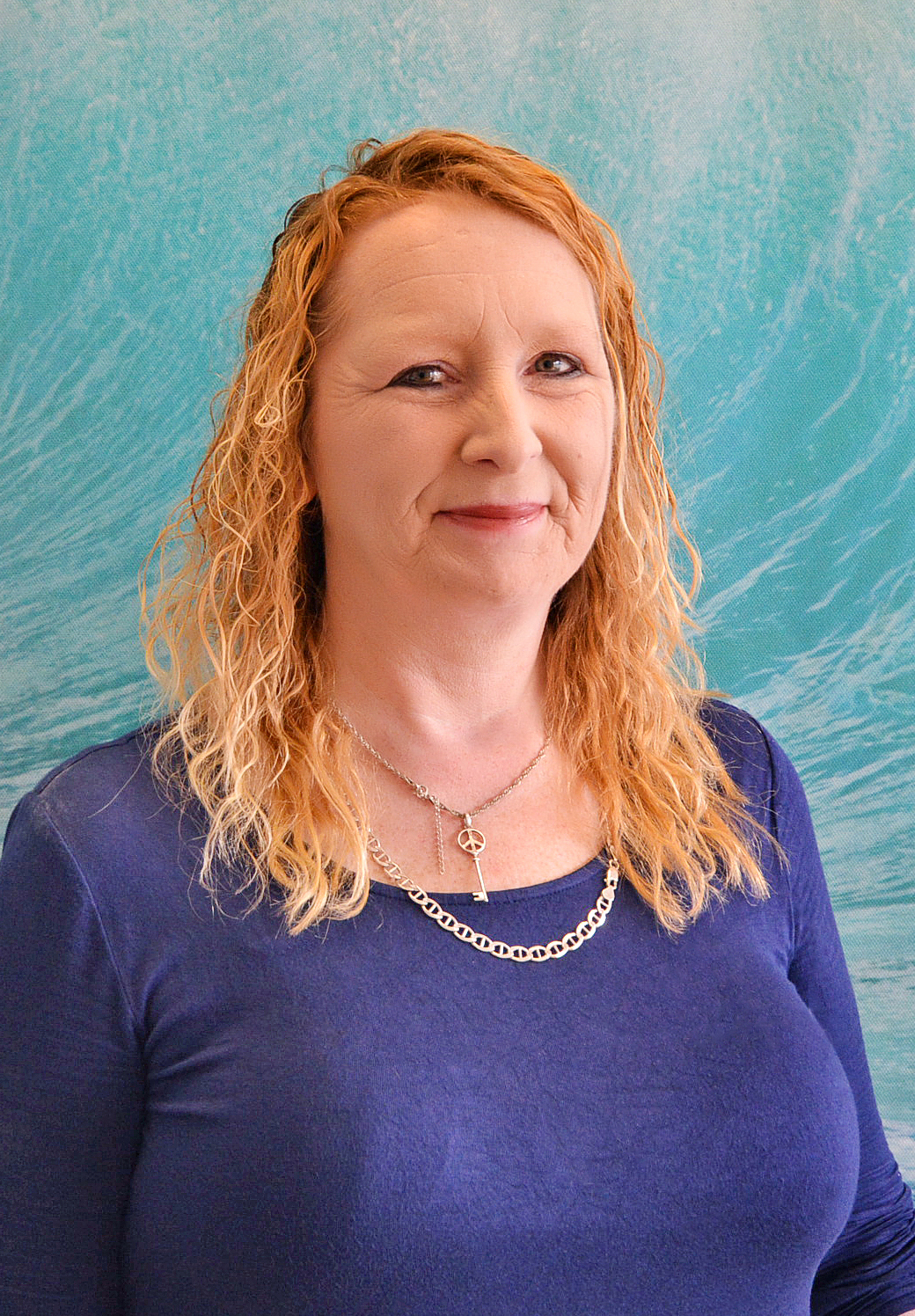 Susan J. Primiano
Susan Primiano is a licensed professional with more than 25 years of experience in the real estate, mortgage lending, and banking industries.
Known as being the professional who "handles it," clients know that "can't" is not in her vocabulary. Susan's business minded, solution-oriented, client-focused approach is all about customer service. It's her exceptional service that helps ensure a smooth and hassle free experience as she works with borrowers, buyers, sellers, lenders and their real estate professionals.She brings with her experience in all aspects of residential and commercial real estate closing transactions, including but not limited to business, residential, bank and government owned, and relocation sales and purchases, builder representation, refinances, home equity lines of credit, second mortgages, modifications, and multiple other aspects of real estate transactions.
Contact Susan Primiano now to get started:
Email:

[email protected]
Phone: (843) 574-8863 ext 2